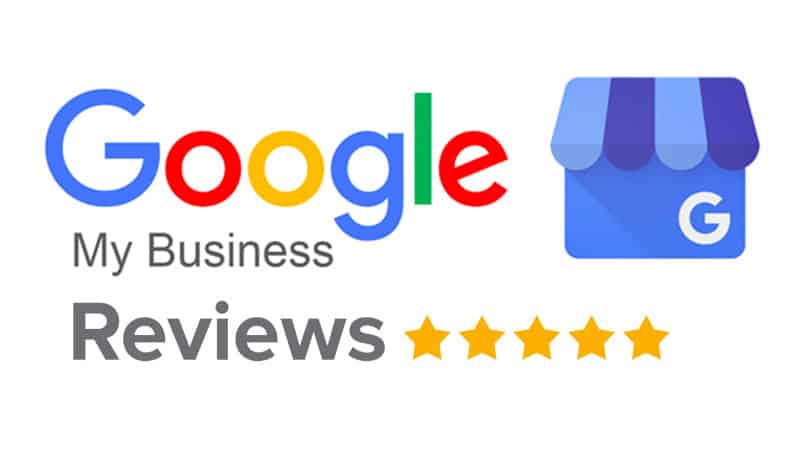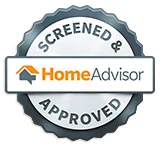 Contact Us
Contact us at All In One Wildlife Removal LLC for your wildlife removal needs. We are dedicated to providing professional and effective solutions for human-wildlife conflicts in Florida. If you have any questions, require our services, or would like to learn more about our expertise, please don't hesitate to get in touch with us. Our team of wildlife removal experts is ready to assist you.
Emergency Services: We understand that wildlife issues can arise at any time, which is why we offer emergency wildlife removal services. If you require immediate assistance outside of regular office hours, please call our emergency hotline above.
Request a Consultation: To schedule a consultation or request a quote, we invite you to fill out the form on our website or contact us directly. We will promptly respond to your inquiry and work with you to find the most suitable solution for your wildlife removal needs.
Customer Satisfaction: At All In One Wildlife Removal LLC, customer satisfaction is our top priority. Our company strives to provide exceptional service, ensuring that your wildlife concerns are addressed efficiently and effectively. We welcome your feedback and comments regarding our services as we continuously strive to improve our offerings.
We look forward to hearing from you and assisting you with your wildlife removal requirements. Trust All In One Wildlife Removal LLC to provide professional, humane, and reliable solutions for your wildlife concerns in Florida. Contact us today to get started!
Locations
Brooksville, Tampa, St Petersburg, & Lakeland
Tel: (888) 350-7770
Email: [email protected]
Hours
Monday – Saturday: 7am-7pm
Sunday: On Call
Schedule a Free Inspection