All In One Wildlife Removal LLC
Hernando County's Local and Affordable Wildlife and Animal Control Service
Rat Removal & Control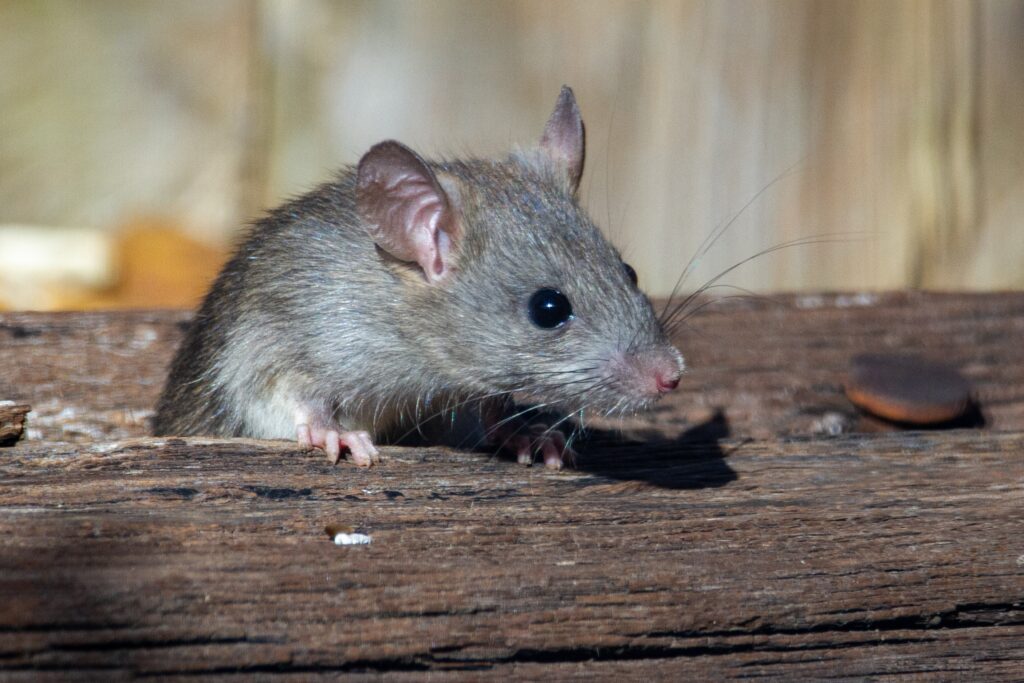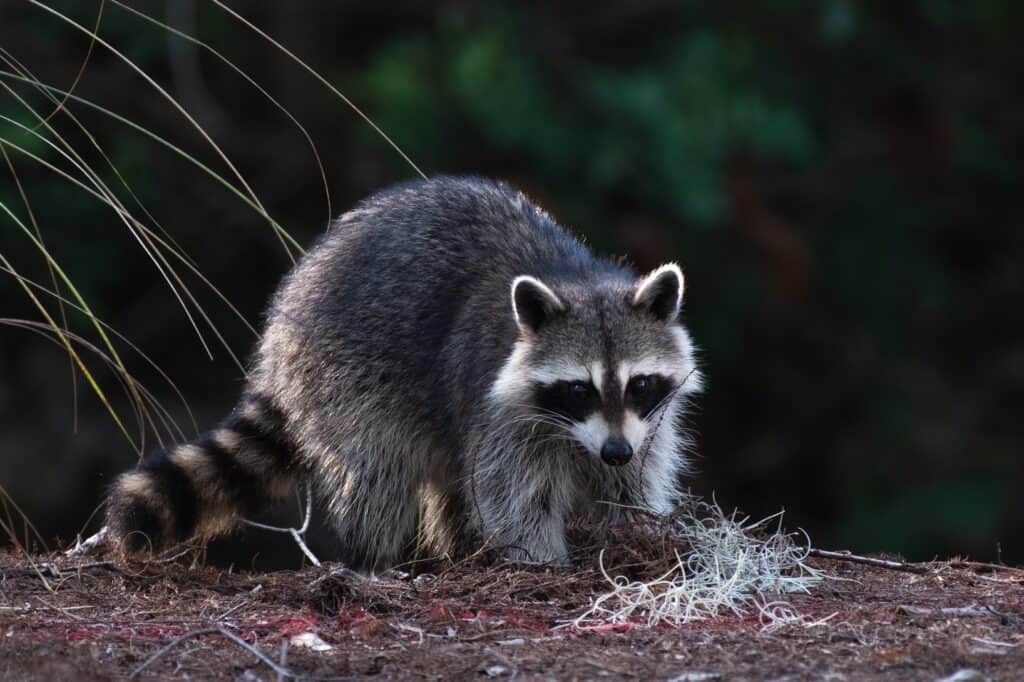 Raccoon Removal & Control
Squirrels Removal & Control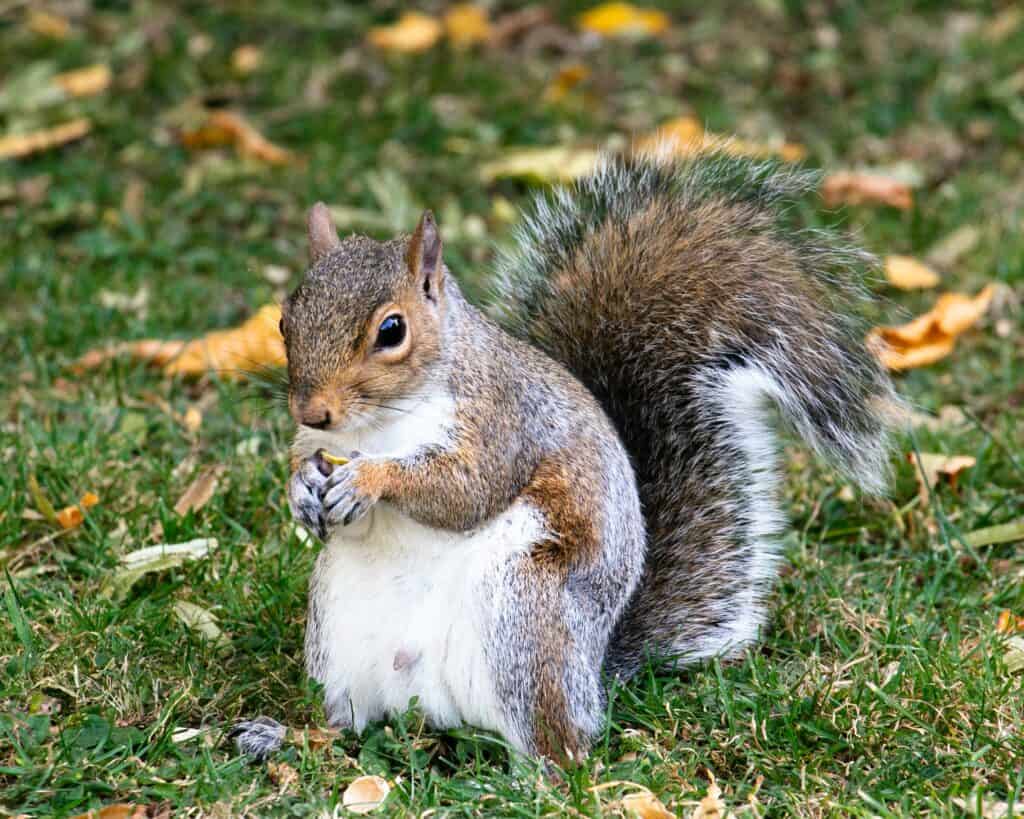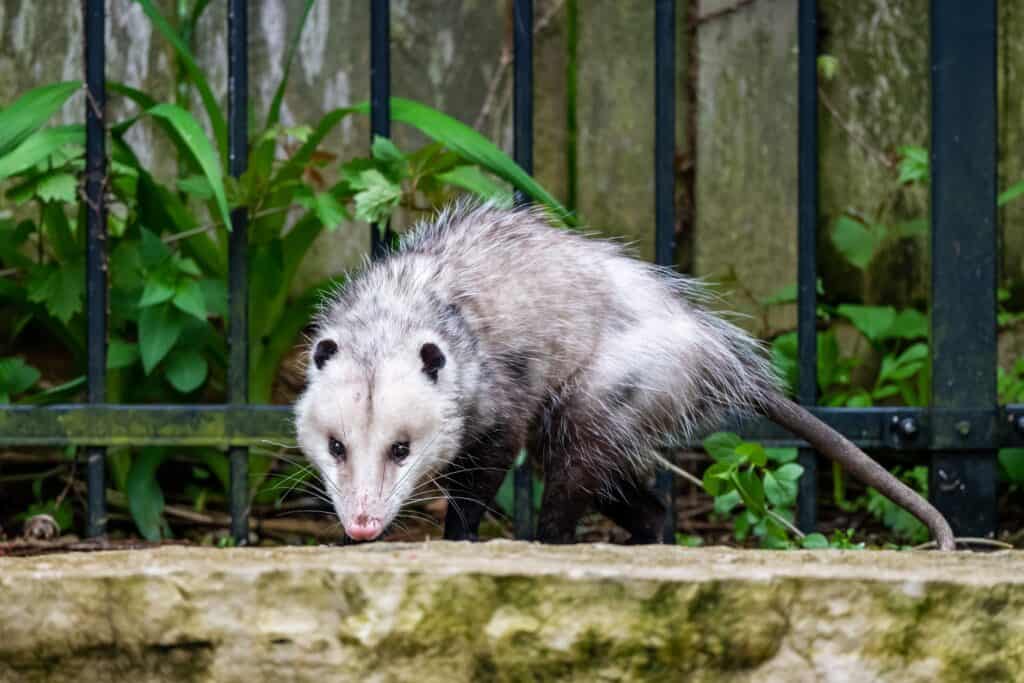 Opossum Removal & Control
Bats Removal & Control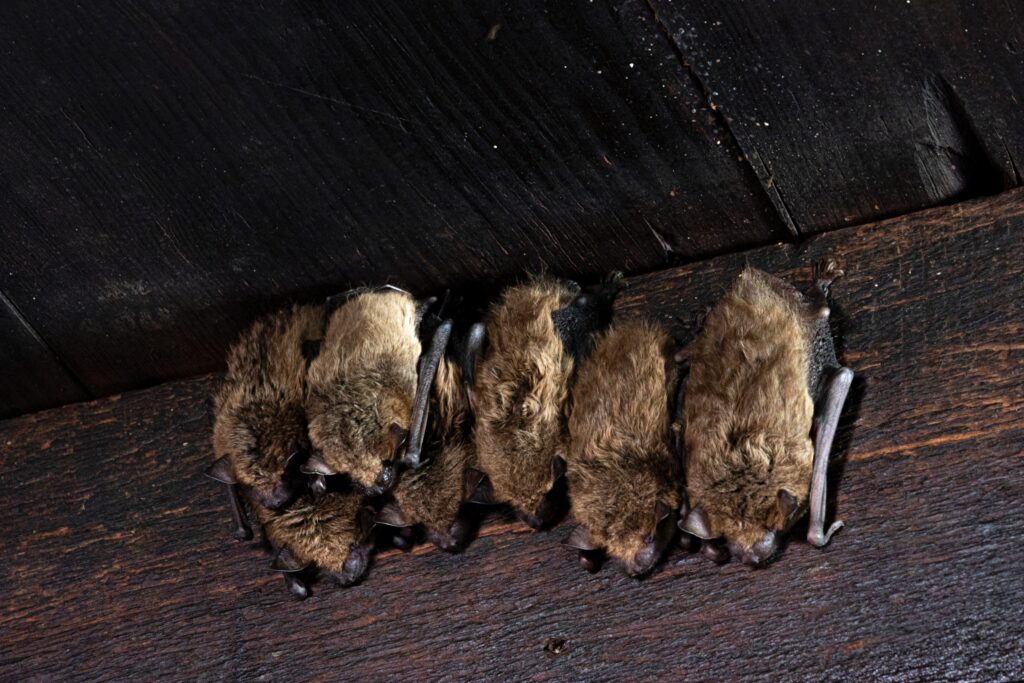 Wildlife Removal From Attic

There are several different types of wildlife that can end up inside your attic including squirrels, rats, opossums, bats, and raccoon. These critters can get in through openings on vents, soffit, fascia, and other areas. We will find those areas, seal them, and remove all the critters remaining in the attic. All of our work comes with a 1 year guarantee.
Dead Animal Removal

We remove dead animals anywhere from inside or under the home, to outside in the yard. When animals get trapped in areas like the wall or above the vapor barrier of a mobile home they can die there. Whatever the situation, we will find where it is, remove it, and treat the area to remove the smell.
Wildlife Removal From Under Mobile Home

Often, rats, snakes, raccoons, opossum, and armadillo seek shelter under mobile homes for warmth and safety. Unfortunately, this can lead to damage and health risks.

The only way to guarantee a successful removal is to seal the skirting area. This prevents all wildlife from being able to go in and out of the bottom of the mobile, protecting all the ductwork, wires, and vapor barrier. The animals can then be trapped and removed.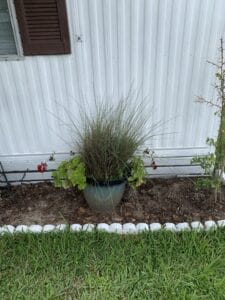 Wildlife Removal From Yard

In Florida, where yards often attract wildlife, conflicts can occur. These animals sometimes disrupt trash or pose risks to pets. To mitigate this, we use humane traps for safe capture and relocation, allowing these creatures to start anew in natural habitats. This method balances human-wildlife coexistence, safeguarding Hernando County's unique ecosystem. We trap and remove raccoons, opossum, squirrels, snakes, armadillos, moles, and gophers from yards.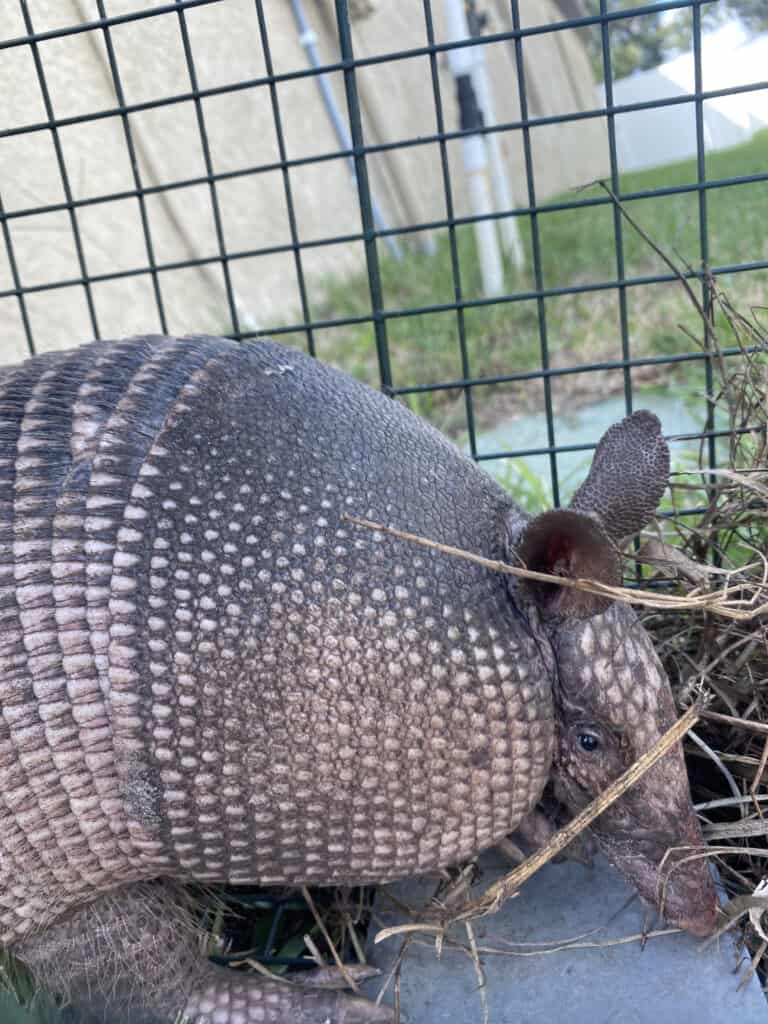 Commercial & Residential Wildlife Removal
Fully Licensed & Insured, we specialize in the removal of critters from attics, yards, crawlspaces, and mobile homes.
Hernando County Certified In Wildlife Removal
Local to the Hernando County area, we are certified to handle all types of wildlife.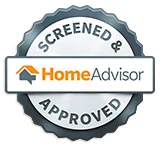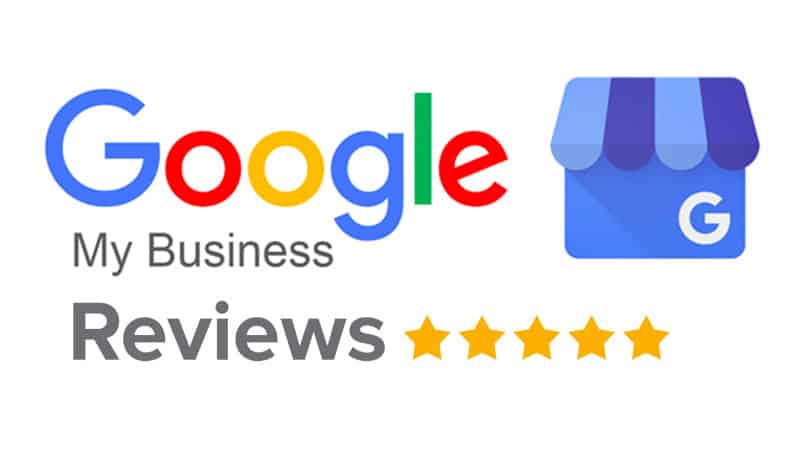 ---
Hours Of Operation
Monday: 7am-7pm
Tuesday: 7am-7pm
Wednesday: 7am-7pm
Thursday: 7am-7pm
Friday: 7am-7pm
Saturday: 7am-7pm
Sunday: 7am-7pm
Service Areas In Hernando County
| | | |
| --- | --- | --- |
| Brooksville | Bayport | Pine Island |
| Weeki Wachee | Hernando Beach | Ridge Manor West |
| Spring Hill | Lake Lindsey | Rolling Acres |
| Ridge Manor | Nobleton | South Brooksville |
| Masaryktown | North Brooksville | Timber Pines |
Service Areas Of Hernando County